Behind the Scenes
Documentary
THE STORY OVERVIEW
Lissa is a graphic novel written by academics Sherine Hamdy and Coleman Nye, and illustrated by artists Sarula Bao and Caroline Brewer. The complete graphic novel was released in 2017 as the debut title of the ethnoGRAPHIC series published by the University of Toronto Press.
The book is now available for order online.
"A visually compelling and sensitively presented work that demonstrates how juxtaposing sequential art with narrative can render extremely complex global processes and phenomena into a gripping human story." —BENJAMIN DIX, DIRECTOR, POSITIVENEGATIVES
"…brilliant storytelling and stunning scholarship." —ANNE FAUSTO-STERLING, PH.D., AUTHOR OF SEXING THE BODY
"… required reading for anyone interested in the Egyptian revolution, but also for anyone interested in the complexities of being human and being alive in the twenty-first century." —GANZEER, EGYPTIAN REVOLUTIONARY, STREET ARTIST/AUTHOR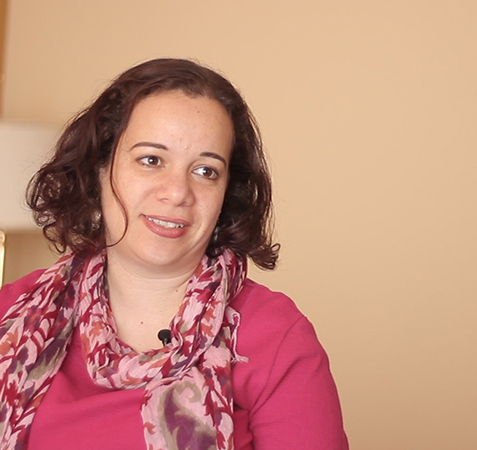 Sherine Hamdy
Author
Sherine Hamdy is an associate professor in the Department of Anthropology at the University of California, Irvine. She joined the faculty there in July 2017, after serving as a professor at Brown University for eleven years.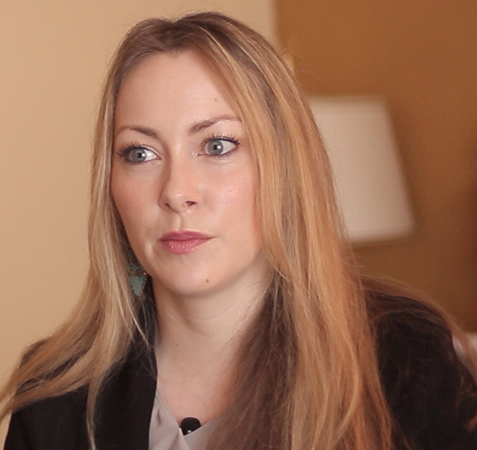 Coleman Nye
Author
Coleman Nye is an assistant professor in the Department of Gender, Sexuality, and Women's Studies at Simon Fraser University. Her current book project, Speculative Science: Gender, Genetics, and the Futures of Life, examines the performative dimensions of breast and ovarian cancer genetics in the contemporary United States.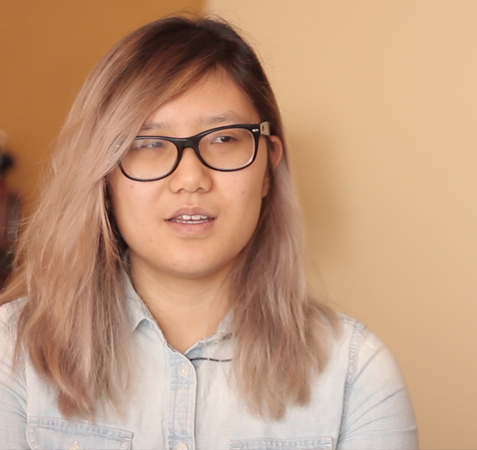 Sarula Bao
Illustrator
Sarula Bao graduated from Rhode Island School of Design in 2016 with a BFA in illustration. Based in Brooklyn, New York, she explores in her sequential work the queer Chinese-American experience. She loves dogs and fun!!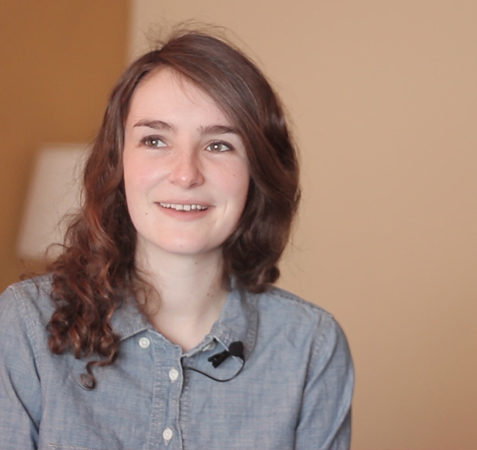 Caroline Brewer
Illustrator
Caroline Brewer graduated from Rhode Island School of Design in 2016 with a degree in illustration and a concentration in literary arts and studies. Along with Marianne Khalil, Brewer is the author and illustrator of Autodesk's science fiction anthology FOUR.